Apply As Instructor - Presenter
Lets connect you with the Accountants Who Lead community
If you have an online course specifically aimed at the accounting profession please do use the contact us page to introduce yourself, your offering and any additional details you deem to be relevant. We cannot guarantee your course will be presented on this website.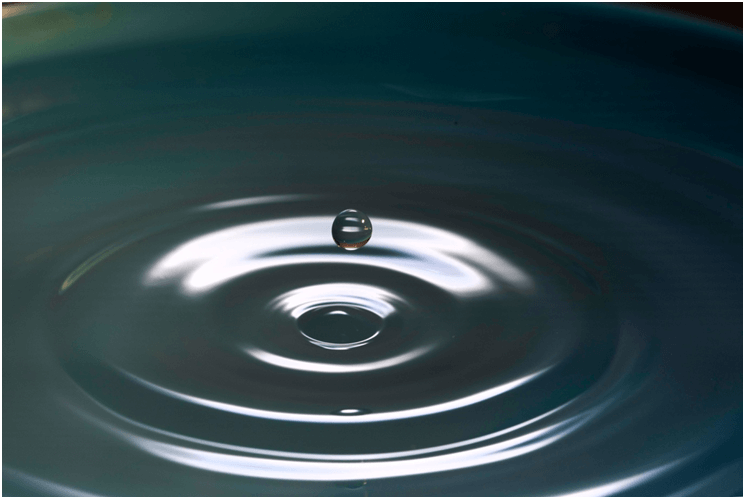 Contribute to Accountants Who Lead
Use the Contact-Us page to propose your course.
We look forward to hearing from potential presenters that have a course they would like to sell to our accounting professional community.
There are very few presenter rules. However, your course should be:
Professionally Delivered
Relevant to Accounting Professionals that want to enhance their Soft-Skills
Come under the banner of Advanced Communication
Be a full stand alone course and not require additional levels or course to purchased on a different site
Be your material!
We look forward to working with you.